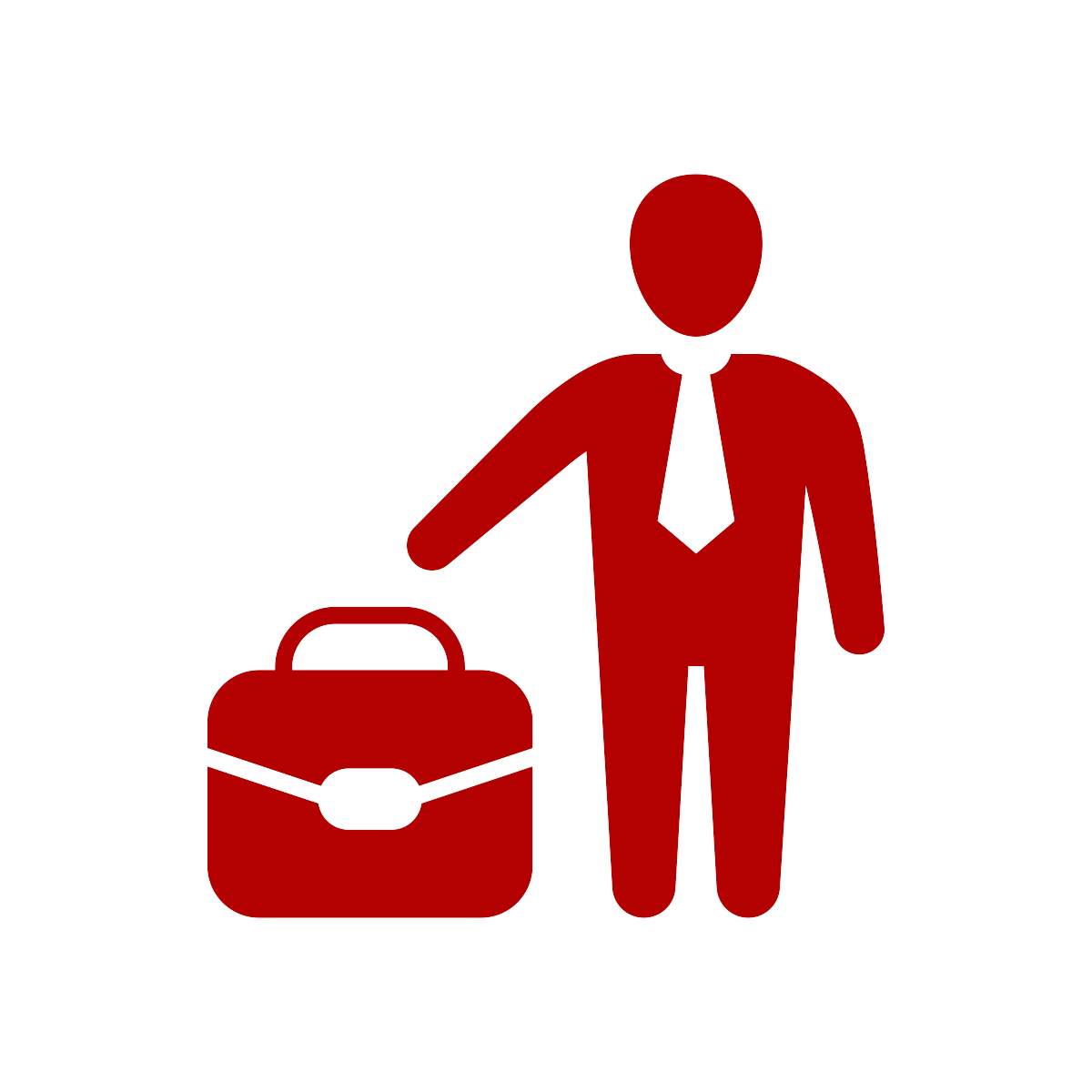 Individualized Career Preparation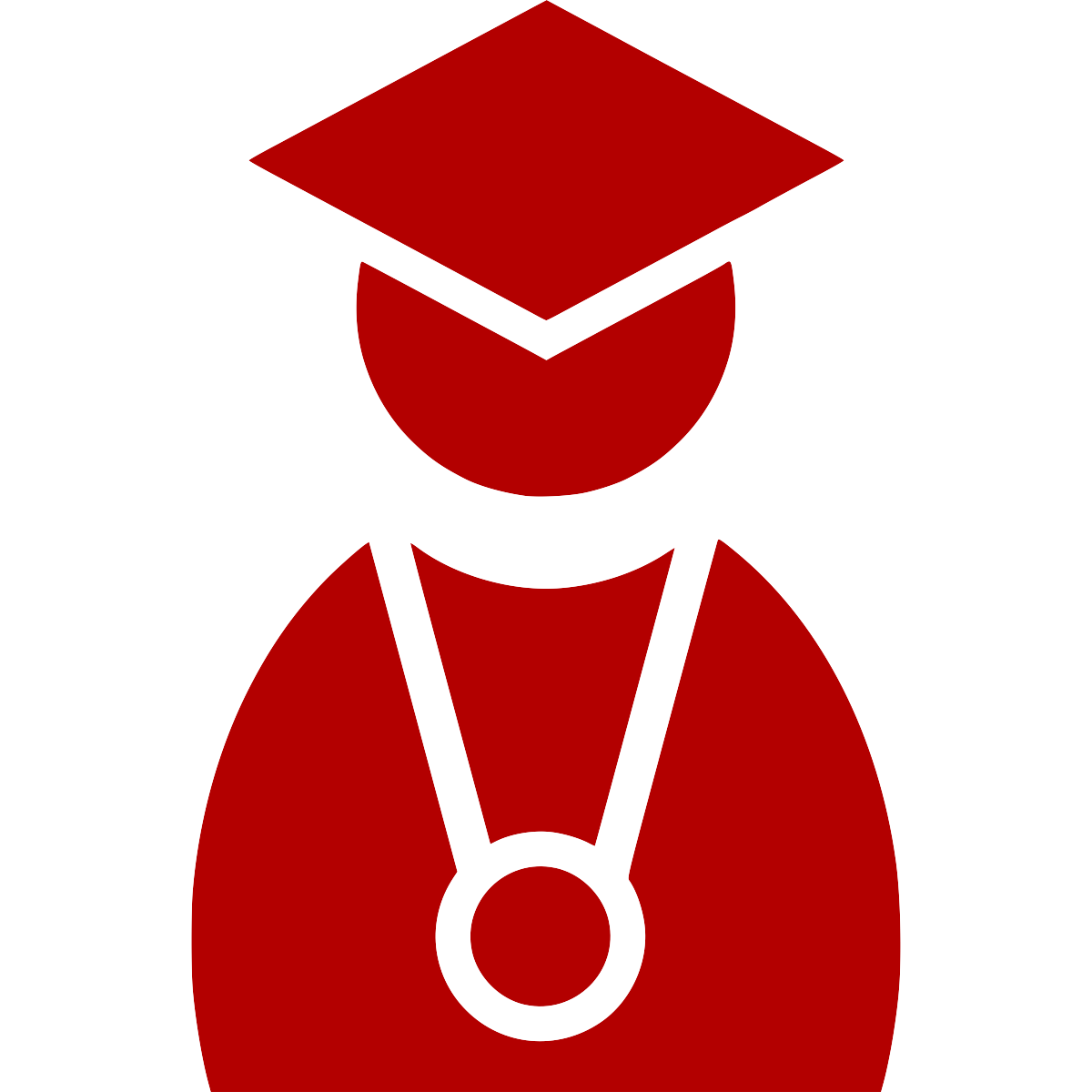 Flexible Evening Courses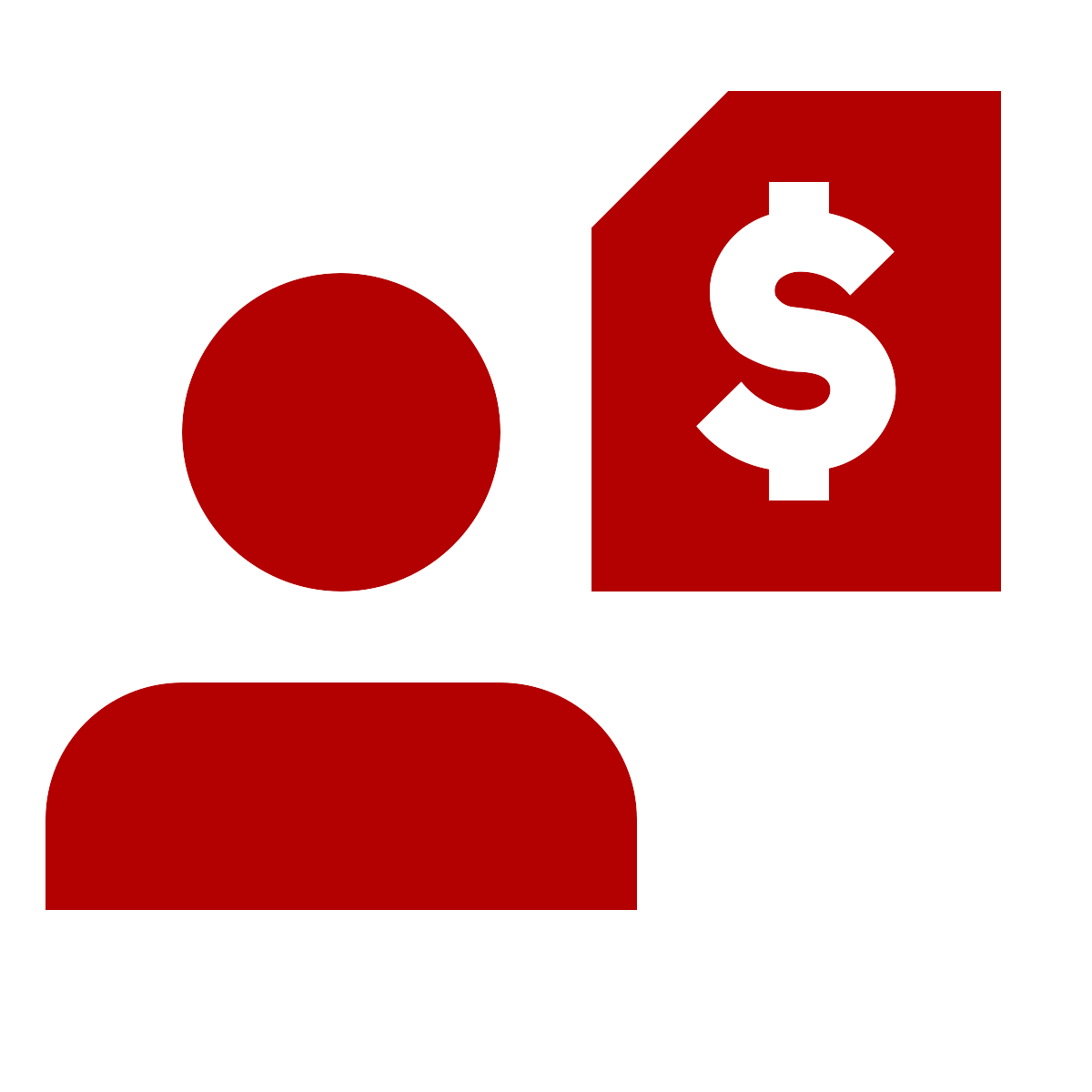 Average Annual Pay: $50,556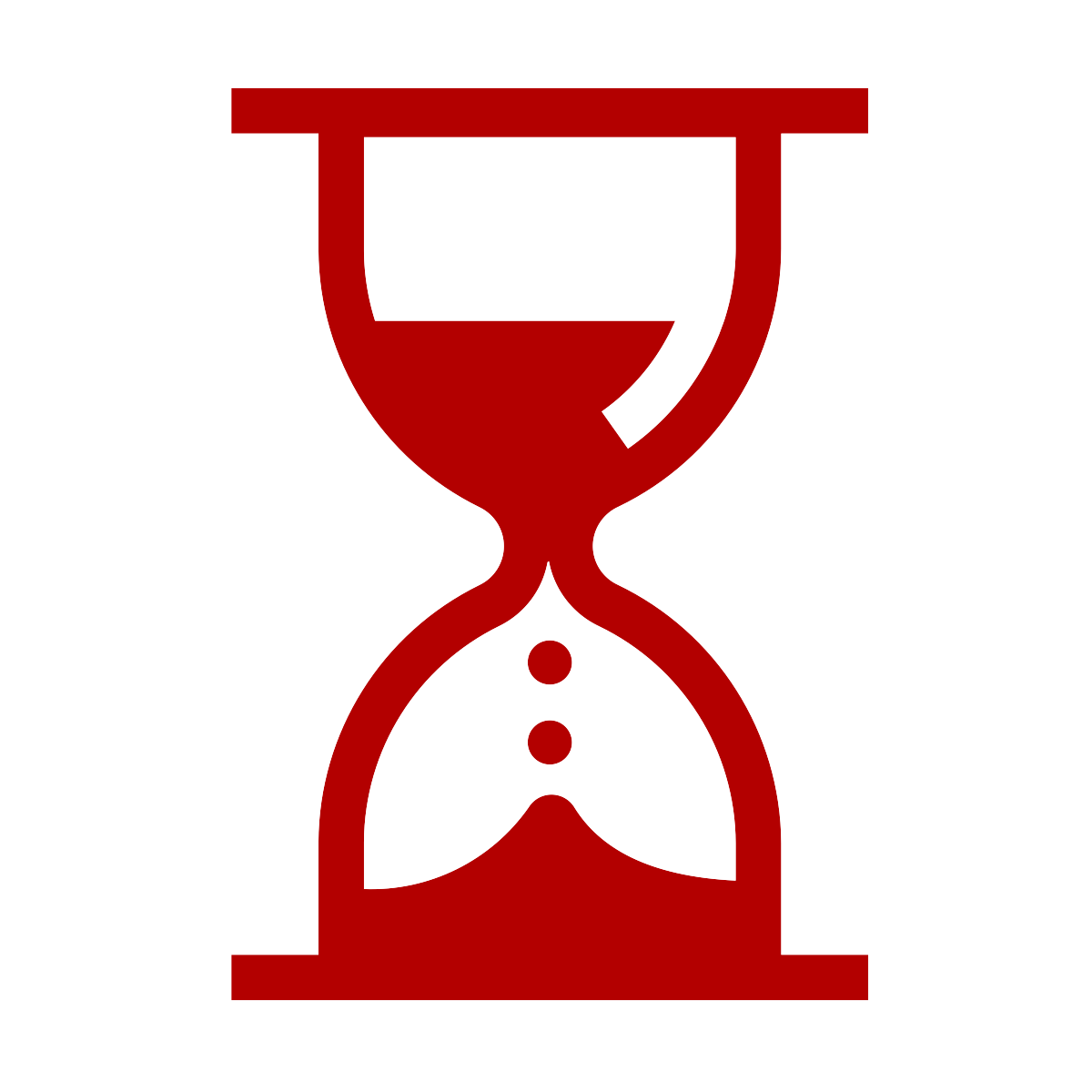 Can be completed in as  little as 2 years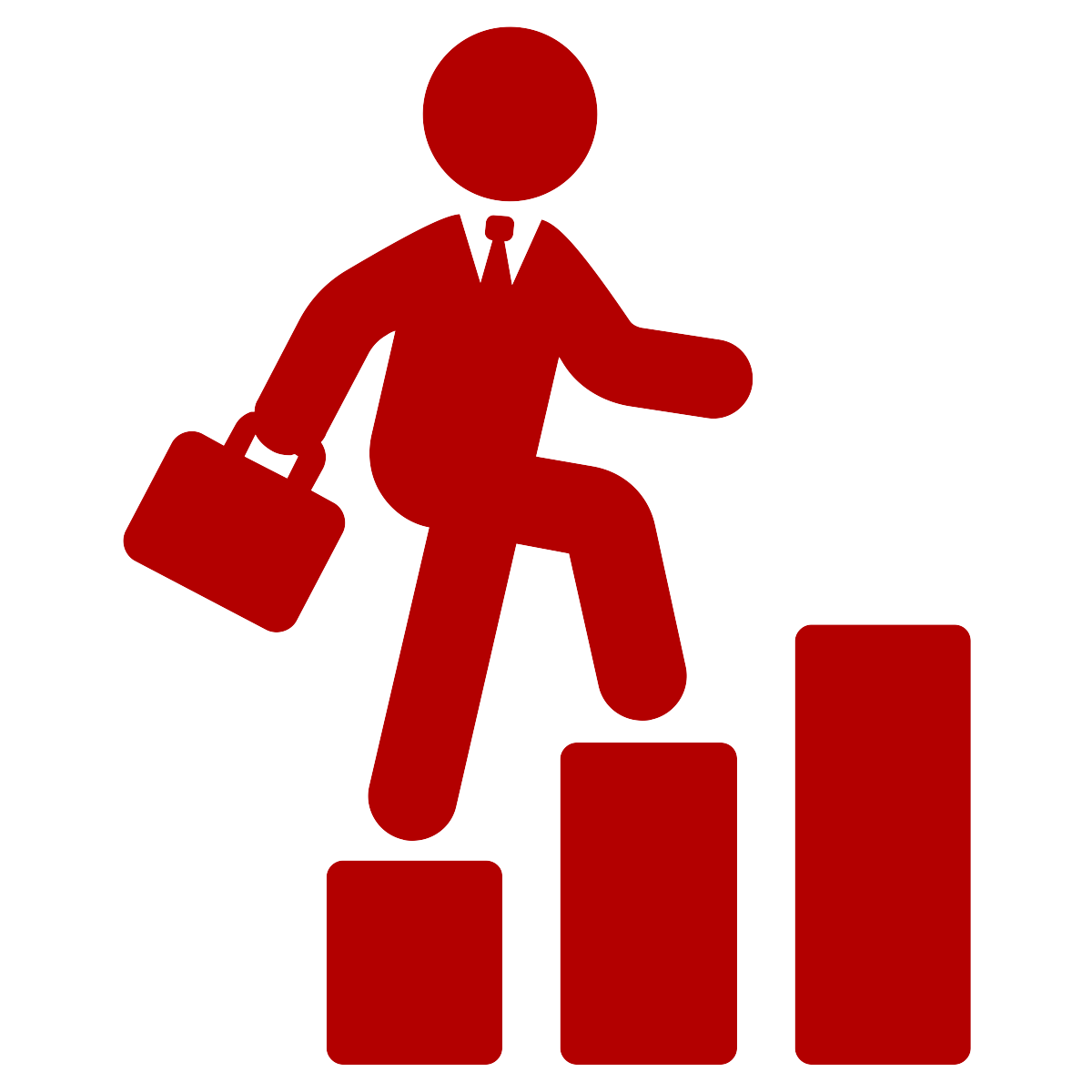 Enhance your career with a Bachelors degree
 How long will it take me to get the degree?
We accept up to 84 credits and CLEP and DSST Exams, ACE evaluated courses and ACE evaluated military training, and professional experience portfolios to help you complete your bachelor's degree quickly. Some students can complete a bachelors in as little as 2 years depending on the number of credits being transferred in from previous college coursework.
Accomplish more with your Liberal Arts degree
Accomplish more in any industry with a Bachelor's degree. Prepare to function as informed, practical, knowledgeable, and morally alert members of society. To support this mission, the Bachelor's of Art in Interdisciplinary Studies  program places the pursuit of professional excellence within the context of human, social, ethical and moral values in a professional setting. Classroom instruction emphasizes applying course material to solve professional and social problems.
You will complete a core curriculum to complete the Bachelor of Arts in Interdisciplinary Studies degree providing tools and processes to give your career an accelerated start in business settings, and government, or not-for-profit companies. Classes are offered in the evening allowing you to work during the day. Classes meet once a week and begin at 6:10pm and end at 8:40.