With flexible online and on-campus classes The Metropolitan School of Professional Studies offers specialized degree programs that focus on particular skills that are in demand by organizations for emergency services, health administration, management, and social service. These programs share a strong foundational set of core courses in management, financial analysis, public policy, principles of ethical leadership, and more. Track courses then give students an in-depth, immersive experience in their chosen field, taught by industry experts.
The 40-credit program consists of 14 classes – including a 1 credit on-line class in Catholic Servant Leadership. Students can combine evening on-campus classes with accelerated online classes to align with their busy schedules, typically taking two or three classes per semester to complete the program in as little as 18-24 months.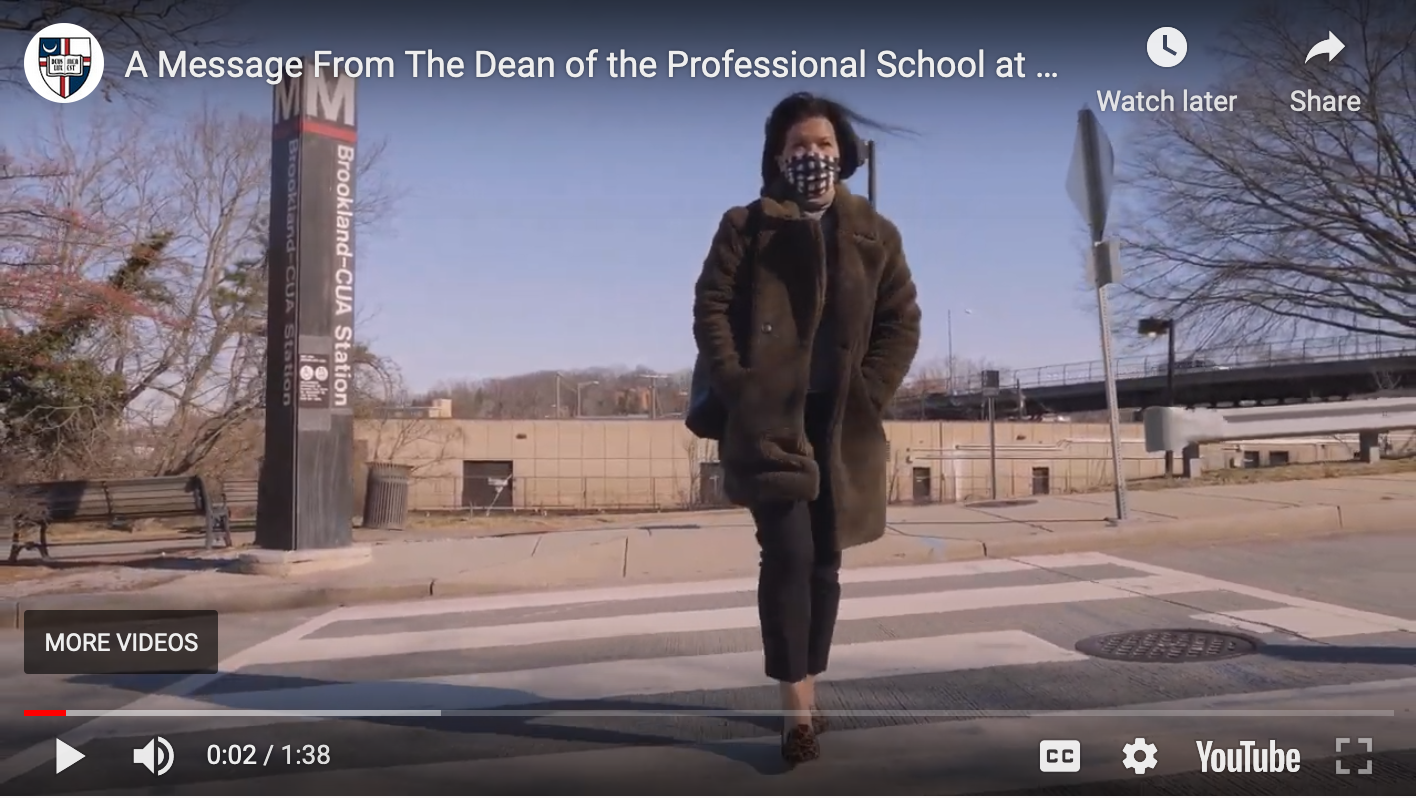 Earn a Master of Science in Management. The 36-credit hour program consists of 12 classes and allows you to choose your desired concentration area. ​You may complete this degree 100% online, in-person, or take a combination of online and in- person classes.