March 03, 2019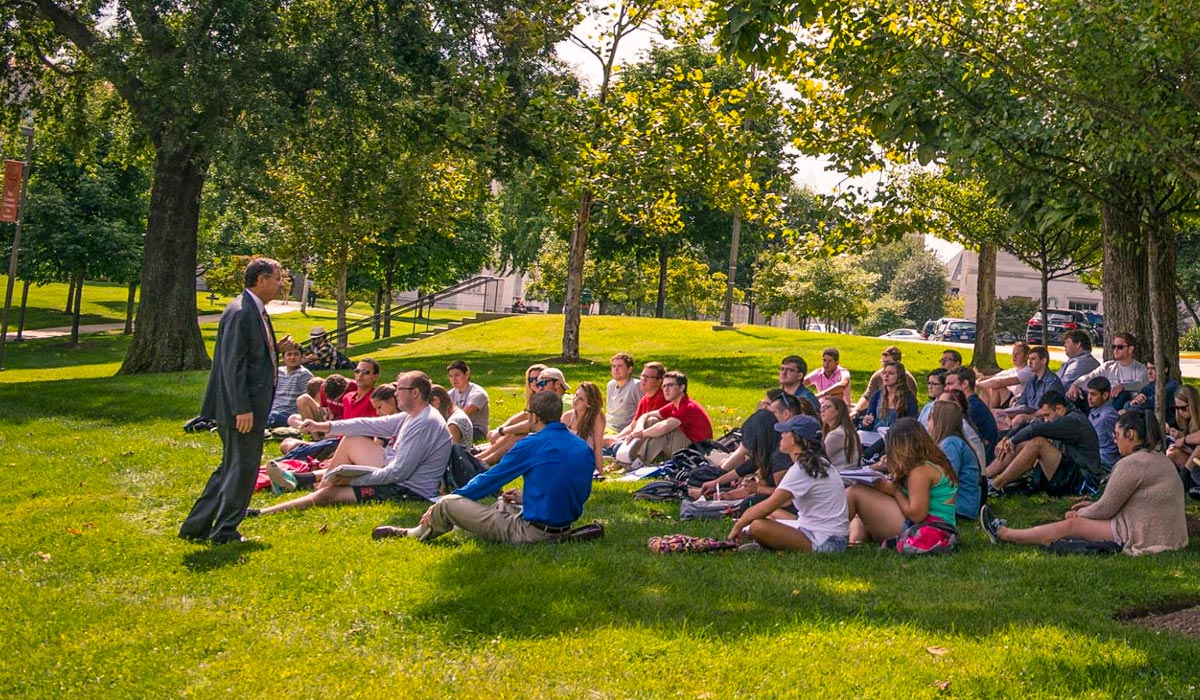 Alumni are invited to a free professional development event focusing on transferable work skills on Saturday, March 30.
The event, in the Caldwell Hall Auditorium, will include brunch. It will run from 10 a.m. to 1 p.m. Speakers will include:
● Leo Tudela, Manager, Strategic Business Planning, United States Postal Office
● Mary Roary, Ph.D., National Institutes of Health, MSPS adjunct instructor
● Leon Hutton, CPA., CGTM, M.B.A., Office of the Chief Financial Officer, US Citizenship and Immigration Agency,  SM adjunct instructor
● Jack Yoest, M.B.A., Assistant Professor of Leadership and Management, Busch School of Business
RSVP either by replying to the Evite that you received by e-mail or by responding to Ms. Susan Byrne at byrnes@cua.edu.
Related News