March 01, 2019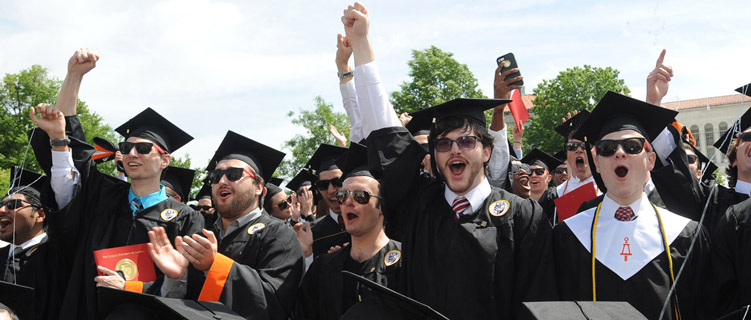 Christopher Cornette BAGS '89 is now Director at Benjamin & Jerold Brokerage.
Megan Rizzi MSM '16 has been promoted to Project Management Liaison at Raytheon.
Theodore Rumingan BAIT '19 has started a new position as Information Technology Specialist at Mandarin Oriental Hotel Group.
Lynn Weinstein MSM '17 has accepted a position as a reference librarian in the Business and Technology section of the Library of Congress.
Karl Fritz B.A.G.S. '85 has started a new position as Security Engineer at Realm Consulting.
Christian Schmid III M.A.-H.R.M. '16 is now Manager of Compensation and Benefits at Grand View Health.
Related News