October 11, 2018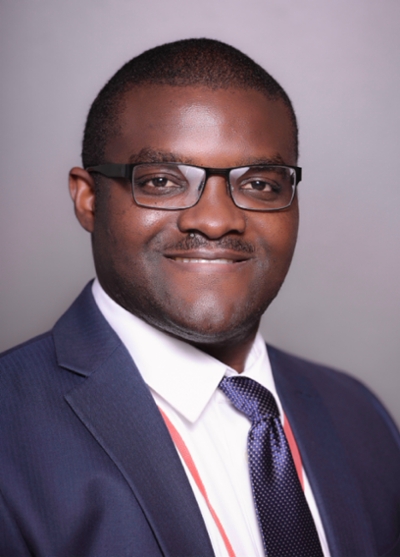 Jean-Luc Nshimiyimana has been selected to serve as the Metropolitan School's graduate academic adviser. Since March, Jean-Luc has served ably in our admissions department as the admissions coordinator, tasked primarily with recruiting undergraduate students in the school. He has demonstrated a strong ability to work with students of all backgrounds, helping them to identify their needs and helping them discern whether Metro's programs could meet those needs.
As graduate academic adviser, he will work with students in the Master of Science in Management, the Master of Health Administration, the Master of Science in Social Service Administration, and the Master of Science in Emergency Service Administration.
Jean-Luc began a career in education as a research/teaching assistant in the Department of Chemistry and Biochemistry at UT Arlington and he joined the Metropolitan School of Professional Studies in March 2018. Prior to joining MSPS as the Admissions Coordinator, Jean-Luc worked as a Curriculum Designer with the University of Management and Technology.
Additionally, he served as Coordinator/Educational Advisor for TRIO-Upward Bound Programs, helping low-income and first-generation college students make a successful transition from secondary to post-secondary education. Jean-Luc holds an M.Ed in Educational Leadership and Policy and currently is pursuing an M.A. in Policy and Finance in Higher Education.
Related News