August 27, 2018
The Metropolitan School community has won three awards from the Mid-Atlantic Region of the University Professional and Continuing Education Association, a professional organization for schools of continuing education:
Deborah Nicholson, an undergraduate in our school, has been selected to receive an Outstanding Continuing Education Student Award
Tony Boehm, our associate director for undergraduate programs, has been selected to receive the Alexander Charters Emerging Professional Continuing Educator Award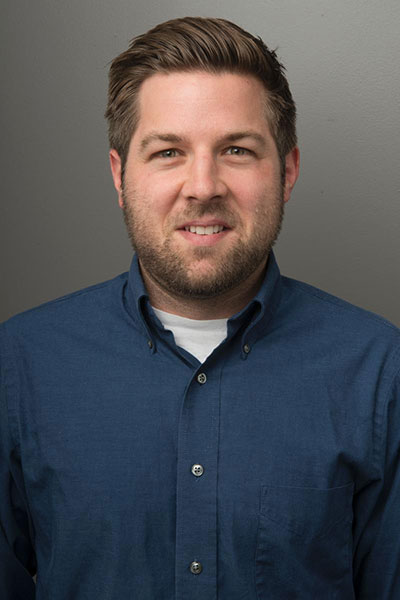 Tony Boehm
LaShay Long M.A.T, our director of admissions and communications, and Gary Steel, our social media consultant, have been selected to receive a regional Marketing & Promotions: Electronic award.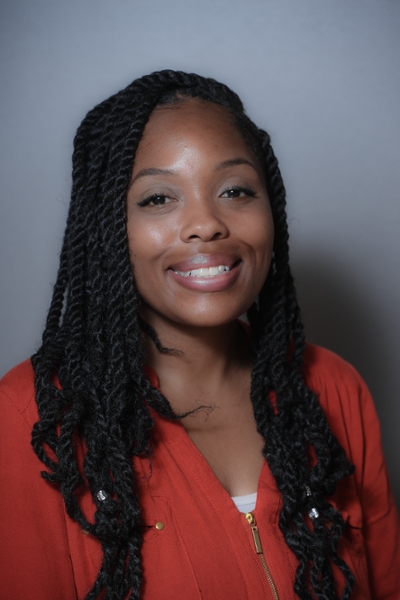 LaShay Long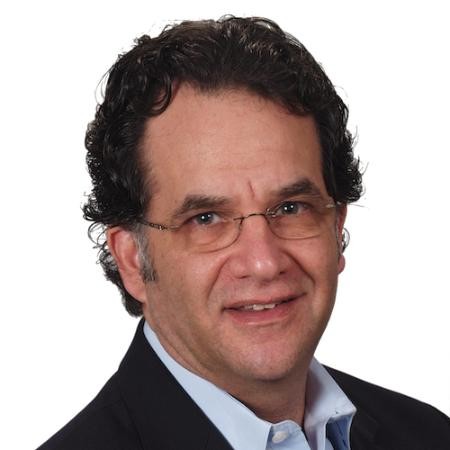 Gary Steel
Congratulations to Deborah, an outstanding student who typifies the excellent adult students who fill our classrooms at the Metropolitan School at The Catholic University of America. Likewise, congratulations to Tony, who provides high-quality academic advising to our undergraduates; and to Lashay and Gary, amazing professionals who have rebooted our student outreach efforts.
Related News