July 02, 2018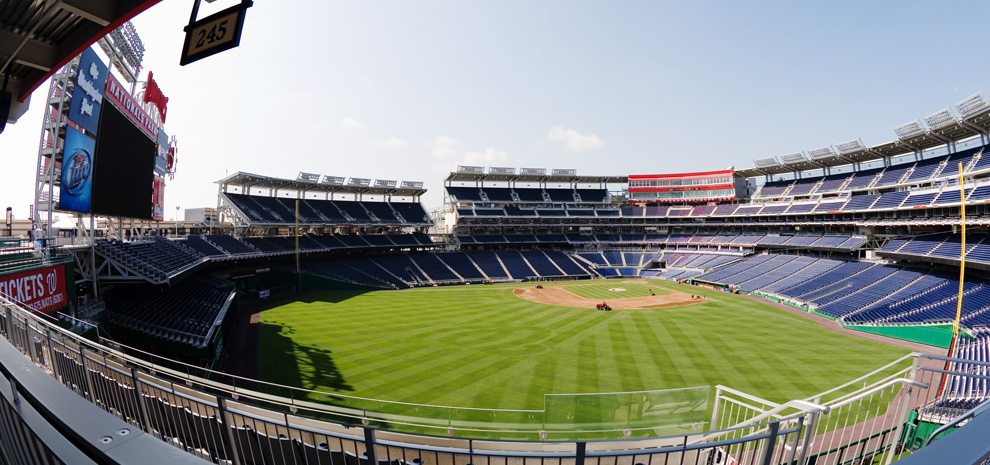 The Metropolitan School of Professional Studies enjoyed an exciting night at Nationals Stadium on the evening of June 22, as the Nats played the Philadelphia Phillies.

Students, faculty and staff from the Metropolitan School and the Master of Science in Management program all attended. Unfortunately, rainy weather kept away most of the crowd, and the Phillies overwhelmed the Nats by as 12-2 score, but those who attended had a great time -- and the rain broke up after the first inning.

Mark your calendar now for our next student-faculty gathering: A networking brunch on Saturday, October 19, during Cardinal Weekend. Details will be provided soon!
Related News