June 18, 2018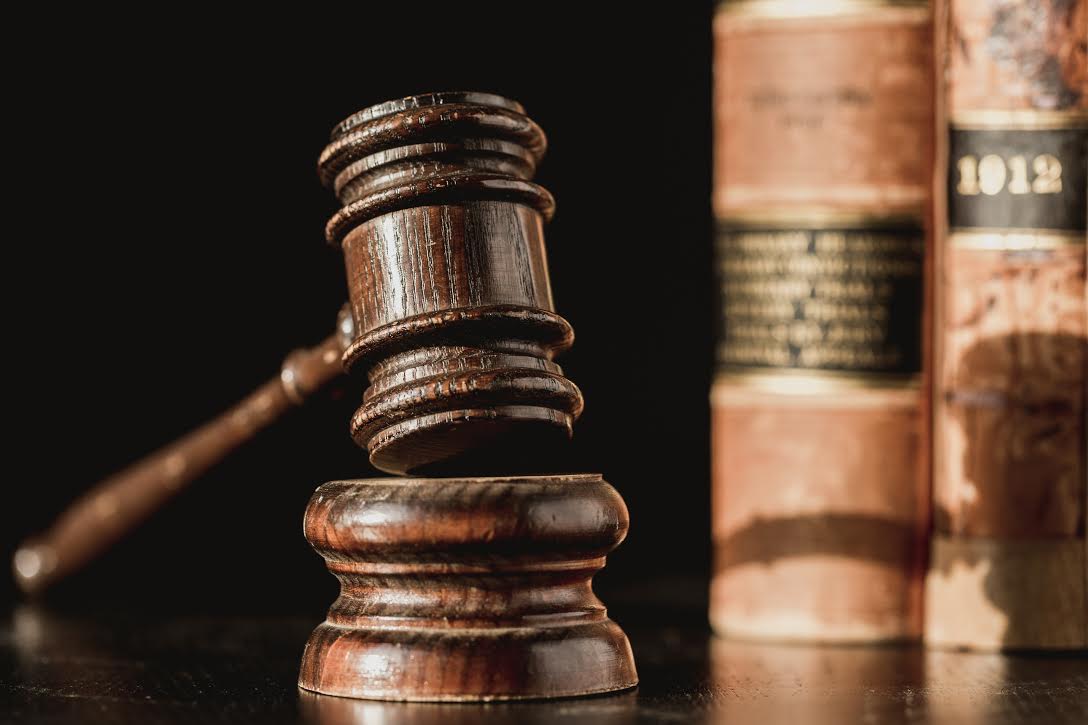 By Chad Smith, Director of Legal Programs, Metropolitan School of Professional Studies
In today's legal world the job of the paralegal is evolving and becoming more demanding by the day. It is vital that paralegals obtain the legal education and skills needed to be successful. The Paralegal Studies Program at Catholic's Metropolitan School of Professional Studies is a comprehensive program that truly bridges the gap between legal theory and practice. 
Our program is tailored for the nontraditional/adult learner preparing each student for a career as a professional paralegal. We offer courses designed to prepare students for the legal market of Washington, DC, and the surrounding metro areas and to facilitate their future positions as paralegals for government agencies, private law firms and corporations.
The instructors in the Paralegal Studies Program are leaders in the legal industry. Practicing attorneys, they bring real-world experience to each course.  Our students learn the best practices and skills of the legal industry, Legal Research and Writing, and major areas of law (Torts, Criminal Law & Procedure, Civil Law and Procedure, Constitutional Law, Contract Law, Real Estate Law, Wills & Trust, etc.)  Each student will graduate ready to begin a career as a paralegal.
Furthermore, the Paralegal Studies Program provides students with an opportunity real-world experience through which students will apply the knowledge and skills learned through a culminating internship.  In addition, Catholic's Office of Career Services will work with students for internship placement and job placement upon graduation. It is our goal at Catholic to provide our students with a quality education and help lead them to a successful career.
For more information, contact Chad Smith at smithcha@cua.edu
Related News