August 09, 2017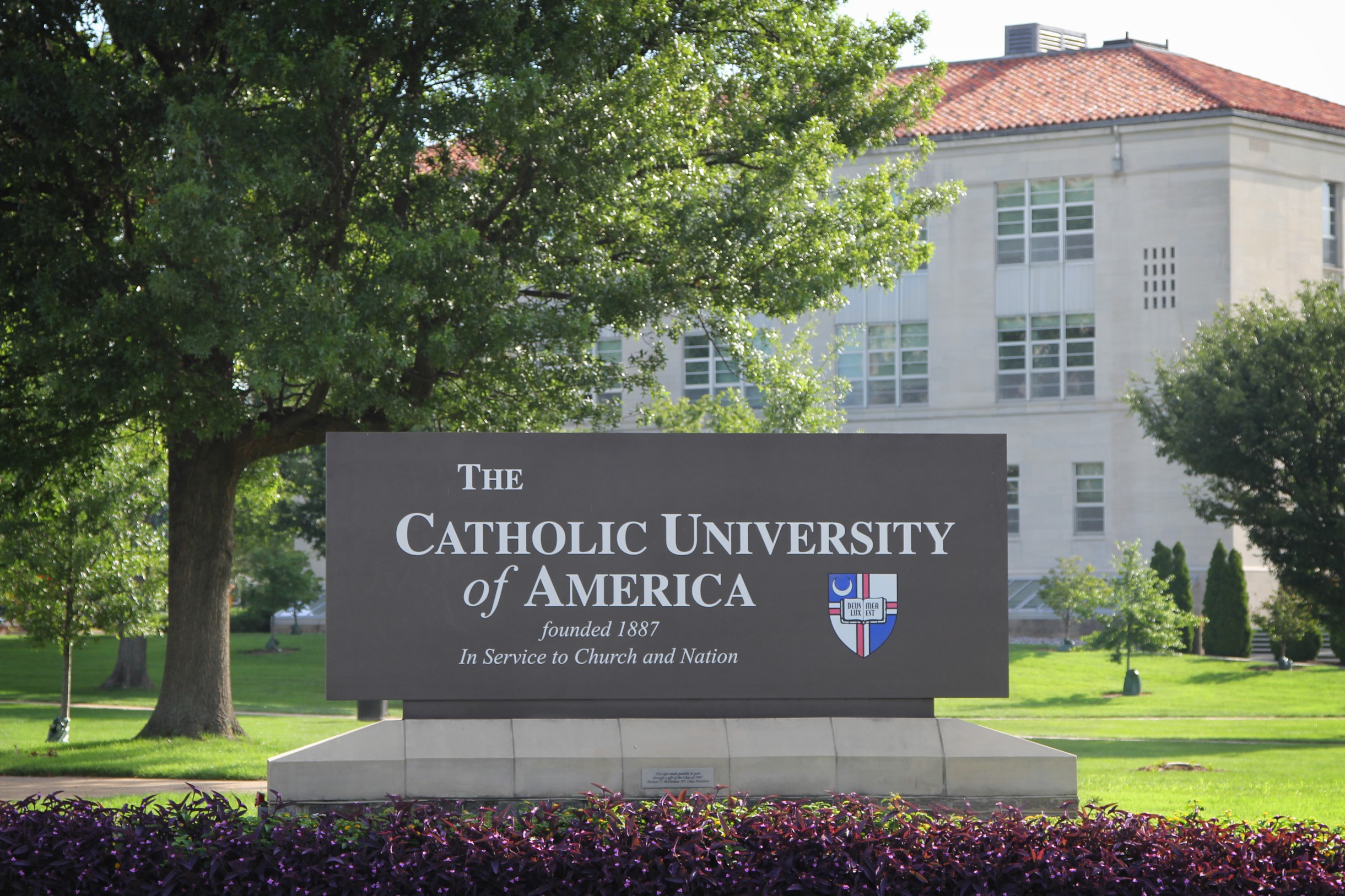 Thanks to the generosity of the late Vincent Sheehy III and his family, 32 undergraduate students in the Metropolitan School of Professional Studies have been awarded partial scholarships for the fall 2017 academic semester year.
The awards averaged $2,600 for the semester.
"For years, Mr. Sheehy was an indefatigable champion of our school, and I am so very grateful that his family has continued his generous support of our students, who otherwise would not be able to afford college study," said Dean Vincent Kiernan.
Even with Mr. Sheehy's generosity, some students in the Metropolitan School have unmet financial need, so additional gifts that can provide additional scholarship support are most welcome, Dean Kiernan said.
"Gifts of any size can help working students, who are struggling to balance family, work and study," Dean Kiernan said.
Related News