June 20, 2017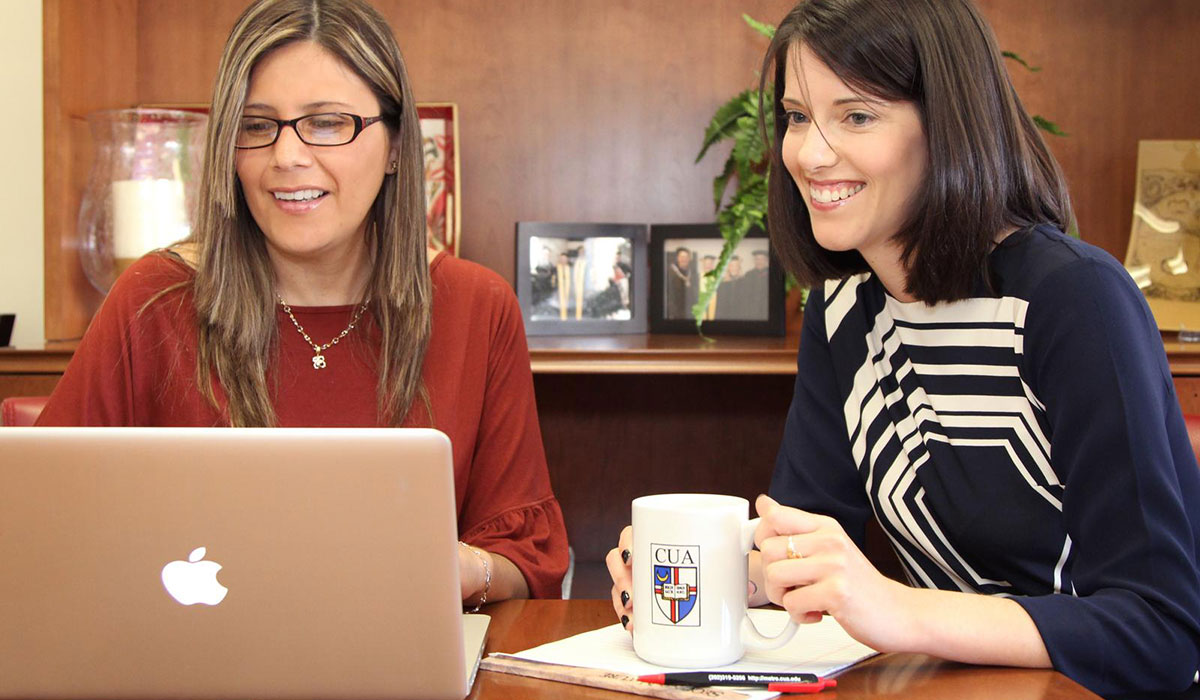 The Metropolitan School of Professional Studies has exciting news about the expansion of its educational offerings. The university has approved proposals by MSPS to offer three new degree and nondegree programs:
A program in Paralegal Studies through which students can earn either an associate's degree or an undergraduate certificate.  These courses will prepare students to work as a paralegal, assisting attorneys with much of their important work.
A bachelor's degree in Human Services Administration.  This degree will prepare students to plan, deliver and evaluate programs in social and human service organizations, counseling, and education.
A series of four online noncredit courses in Spanish for health-care professionals that culminates in a noncredit certificate.  These courses, in language skills and cultural competencies, will assist healthcare workers who seek to communicate more effectively with Spanish-speaking clients and their family members.
In addition, we are opening our well regarded associate's degree in Human Service Administration to all applicants. Previously, this degree was only available to applicants from a professional counseling program.  
Information on all these programs is available on our Web site, metro.cua.edu. Please take a look to see if any of them align with your own personal or professional interests -- or perhaps you have a friend or family member who might find them potentially useful.  Please refer anyone who has an interest to our admissions department.
These curricular additions further bolster MSPS's efforts to support nontraditional-age students as they seek to advance their current careers or make a career change.  The entire MSPS staff worked hard to bring these proposals to fruition, and many faculty members who helped support the effort as well.  Stay tuned in coming months for more curricular developments as your school seeks to continue to reinvent and fine-tune our programs for a new professional world.
Related News