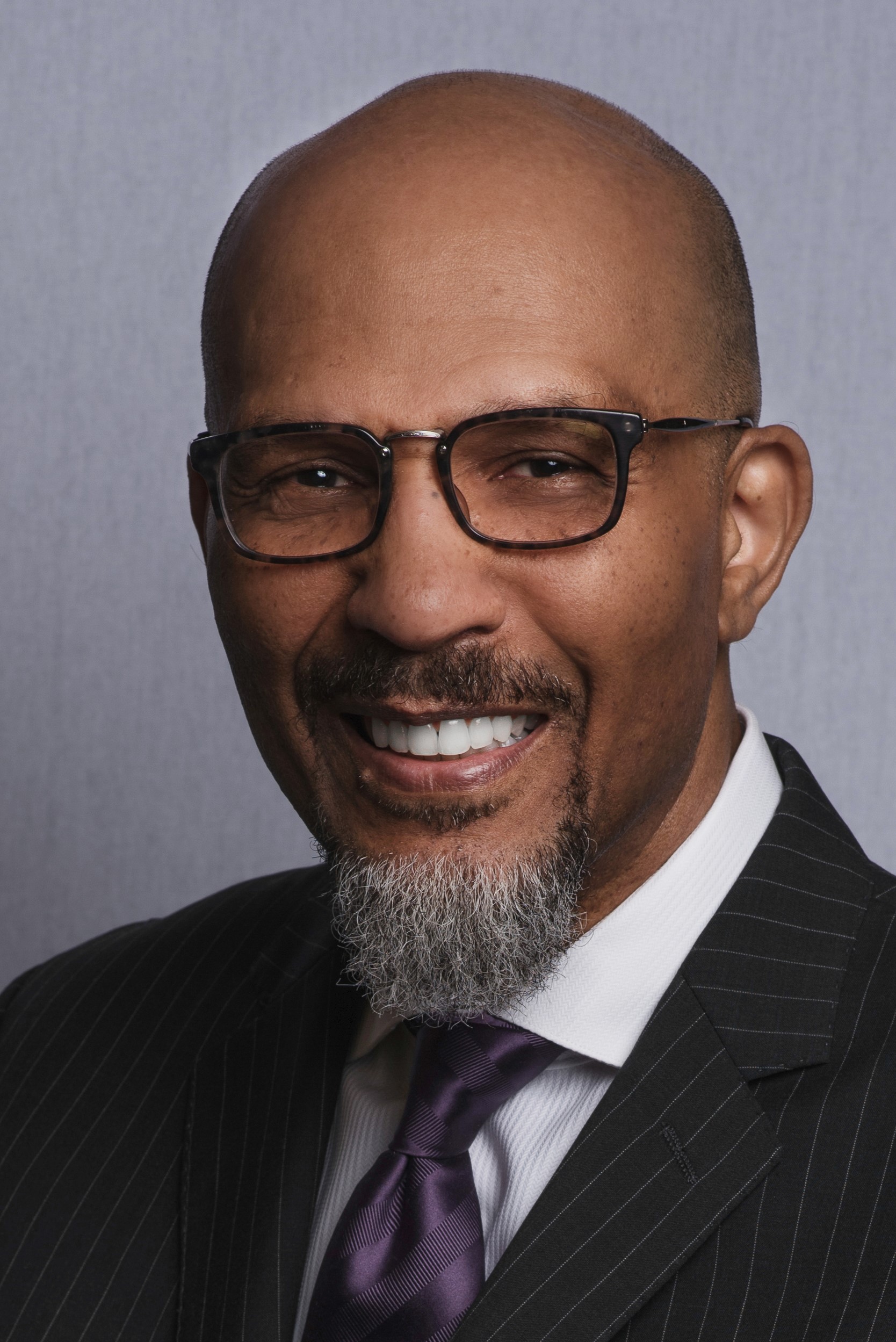 School
Metropolitan School of Professional Studies
Larry Robertson, M.A., has been on faculty at the Metropolitan School of Professional Studies since 2010 where he teaches courses on Human Services Administration; Introduction to Human Services; and the Psychology of Group Behavior. 
Mr. Robertson launched an independent consulting practice after retiring as a Vice President and Project Director from JBS International, Inc. (JBS) in 2019. In his consulting practice, he helps organizations assess, plan, and improve organizational strategies, governance, leadership, and talent. During his 26 years at JBS, he led large federal projects that provided consulting and other capacity-building services to each state behavioral health system in the United States. His early career included diverse roles in substance use disorder prevention, treatment, training, and quality assurance. Throughout his career, Mr. Robertson's work has focused on organizations that range from large, complex state and municipal agencies to small and large nonprofits in various stages of development.
Mr. Robertson has an M.A. in Human Development from the University of Maryland and a B.A. in Psychology from the University of Miami.