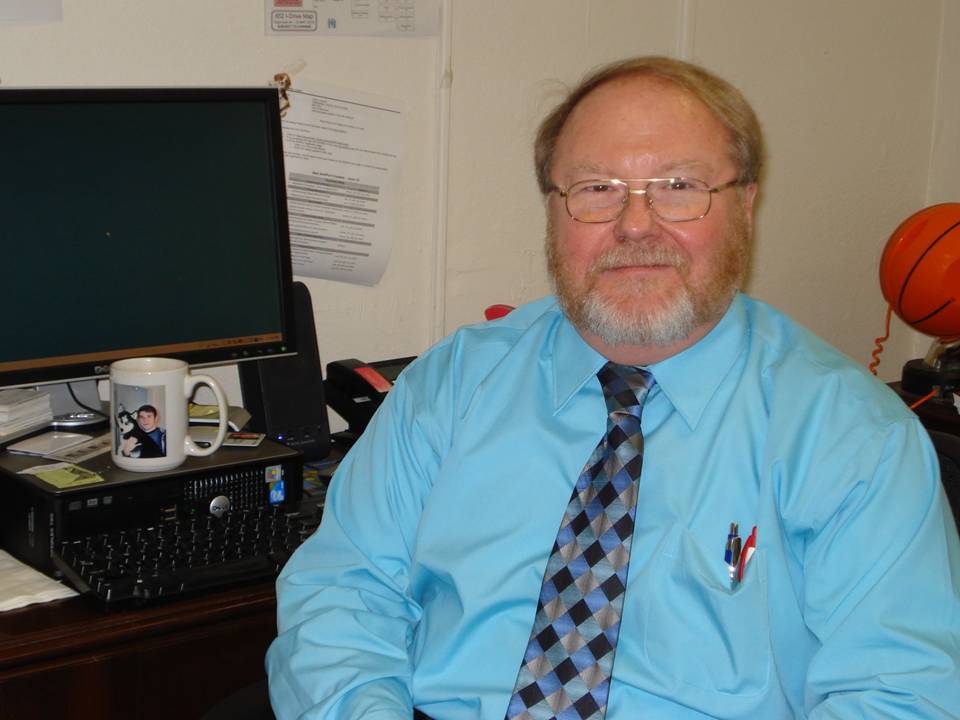 School
Metropolitan School of Professional Studies
Leon Hutton is an adjunct instructor with the Metropolitan School of Professional Studies, teaching Managerial Decision Making: Finance and Budgeting (MBU 652).  He has over 40 years of federal financial management experience, including 20 years in the US Army as a Finance Officer, and 20 years as a career civil servant.  Leon's is also an adjunct at other area universities and brings almost 35 years of teaching experience at both the graduate and undergraduate level and with classroom and online formats.
Leon's military experience includes stateside and overseas assignments in positions of increased responsibility, culminating in command of a finance unit in Germany.  One of the highlights of his military career was his work with the On-Site Inspection Agency (now the Defense Threat Reduction Agency), where he was the principal financial advisor to the team negotiating cost issues with representatives of the former Soviet Union pertaining to the Intermediate-Range Nuclear Forces (INF) Treaty.  There are two inactive missiles displayed in the Smithsonian's Air and Space Museum in Washington, DC, as a direct result of Leon's work with OSIA.
After retiring from the Army, Leon held financial management positions in two Inspector General Offices (the Small Business Administration, and the Department of Energy). He also worked for the Transportation Security Administration and US Coast Guard.  He is presently the deputy financial management division chief with the Office of the Chief Financial Officer, US Citizenship and Immigrations Agency.
Leon is licensed in Virginia as a Certified Public Accountant and a Certified Government Financial Manager. He holds degrees in business (DBA, MBA, BBA), with research interests in the mitigating effects of internal controls on fraud, for veteran-owned small businesses.