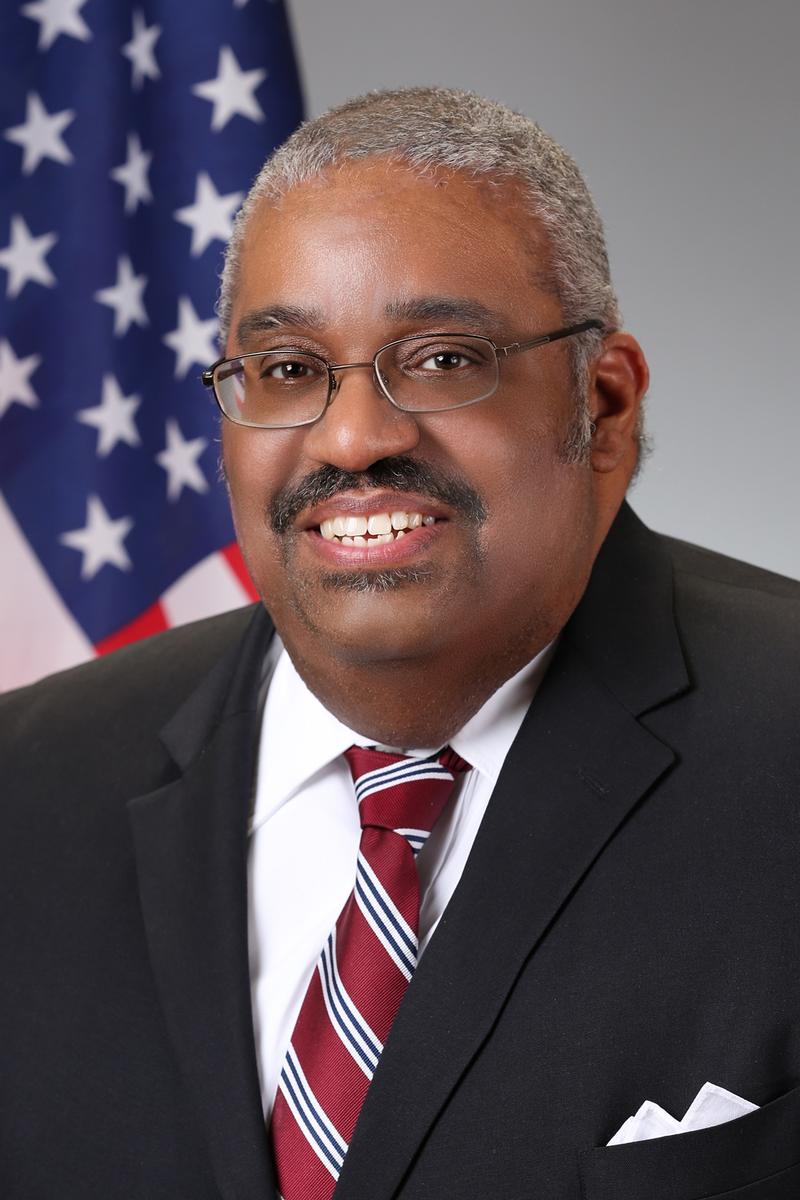 School
Metropolitan School of Professional Studies
Rodney C. Cartwright currently serves as the Chief of Procurement and Contracts and the Senior Procurement Executive at the National Gallery of Art in Washington, DC. Mr. Cartwright has over 30 years of federal contracting experience. He has served in both staff-level and management positions at the Department of the Navy, Environmental Protection Agency (EPA), Resolution Trust Corporation (RTC), Federal Deposit Insurance Corporation (FDIC) and the Department of Health and Human Services (HHS). While at HHS he served as a Contracting Officer in the Bio-Shield Program negotiating multi-million contracts for medical countermeasures to protect against bio-terrorist threats.
He also served in the private sector for 2 years as a contract manager with AT&T in the Federal Systems Division where he negotiated and administered multi-million dollar information technology (IT) and telecommunications contracts with Federal civilian agencies. The majority of Rodney's career was served at the FDIC where he held a number of management positions ultimately being selected to serve as an Assistant Director where he managed a large procurement organization that awarded and administered over $1.2 billion dollars annually. His long procurement career culminated with the appointment into the Senior Level Service at the National Gallery of Art, where he is responsible for the corporate procurement and contracts function and staff that awards and administers approximately $350 million in contracting actions annually. His organization is responsible for providing procurement support for many large, visible projects such as the Gallery's Master Facilities Plan (MFP) that Congress has appropriated funds to renovate the West and East Buildings. He has also been involved with recent contract activities associated with the Gallery's new Financial Management System, Contract Writing System and a host of new information technology initiatives.
In addition, he has been involved with providing contracting support to the Gallery's Exhibition Program schedule that showcases some of the world's rarest art collections. Rodney has established a robust Contracting Officer's Representative training program to ensure COR's are meeting the certification levels as outlined by the Office of Federal Procurement Policy. Finally, he has written and issued numerous acquisition policy memos designed to streamline and improve the acquisition function at the Gallery.
Rodney holds a Bachelors Degree in Business Management and a Masters Degree in Management from the University of Maryland in College Park, MD. He is a member of several civic and professional organizations. He serves on several Boards including the Board of Advisors at the National Contract Management Association (NCMA) and several Educational School Boards in the local Washington, DC metropolitan area. He also serves as an Adjunct Professor at Catholic University and has served previously at Washington Adventist University, Webster University, Wiley College and Prince Georges Community College. He is a native Washingtonian, is married to Debra and has one 19-year old daughter Taylor.