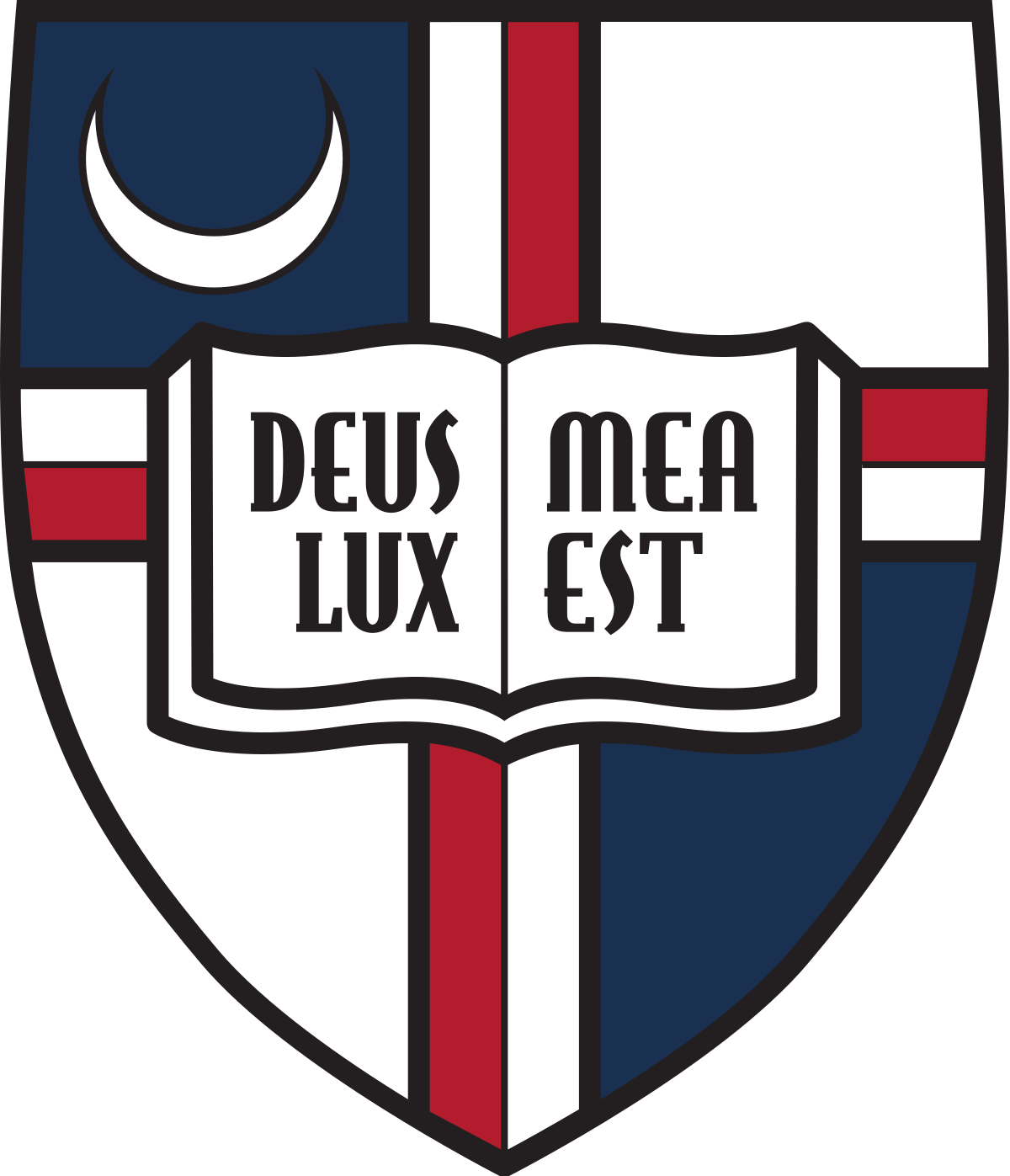 The Catholic University of America
Metropolitan School of Professional Studies
Sheehy Scholarship
2019-2020 Academic Year 
Student Information:
Name:
Street Address:
City:
State:
Zip:
Home Phone:
Work Phone:
Email:
Student ID:
Do you receive any tuition aid other than loans? (e.g. scholarships or employee benefits?) Yes/ No
              If yes, please describe:
Cumulative CUA GPA:
Total Credits (including credits officially transferred to CUA):
Enrollment Information
Number of Credits Planned Per Semester for the 2018-2019 Academic Year (Please check all semesters you plan on enrolling and list your expected number of credits):
| | | |
| --- | --- | --- |
| Check(X) | Semester | Credits |
| | Summer 2019 | |
| | Fall 2019 | |
| | Spring 2020 | |

Scholarship Application Requirements:
1. The Free Application for Federal Student Aid (FAFSA) must be submitted in order for this application to be considered. Please attach a PDF copy of your 2018/2019 FAFSA Student Aid Report (SAR) to your application email.
2. Along with this application, please submit a 450-500-word (i.e., 2 pages) statement describing: 1) how this scholarship will help you meet your educational and career goals, and 2) your financial need.
3. Scholarship Application Deadline: Student only need to apply once per academic year. The application deadlines below indicate deadlines for each semester. If you do not plan on attending in summer, the deadline is not until June 15th .
• Summer 2019 – April 15th
• Fall 2019 – June 15th
• Spring 2020 – December 15th
Type your name below to agree to terms of this Scholarship:
Acknowledged by:                                                                              Date: 
Applications must be sent via CUA STUDENT ACCOUNT EMAIL ONLY to MSPS at: metropolitan@cua.edu. Please put SHEEHY SCHOLARSHIP APPLICATION and your name in the subject line. Please attach all three documents in one e-mail. Incomplete applications and/or separate emails will not be accepted. You will receive an email confirmation of your completed application within three business days. Contact metropolitan@cua.edu if you have any questions regarding the application process.