---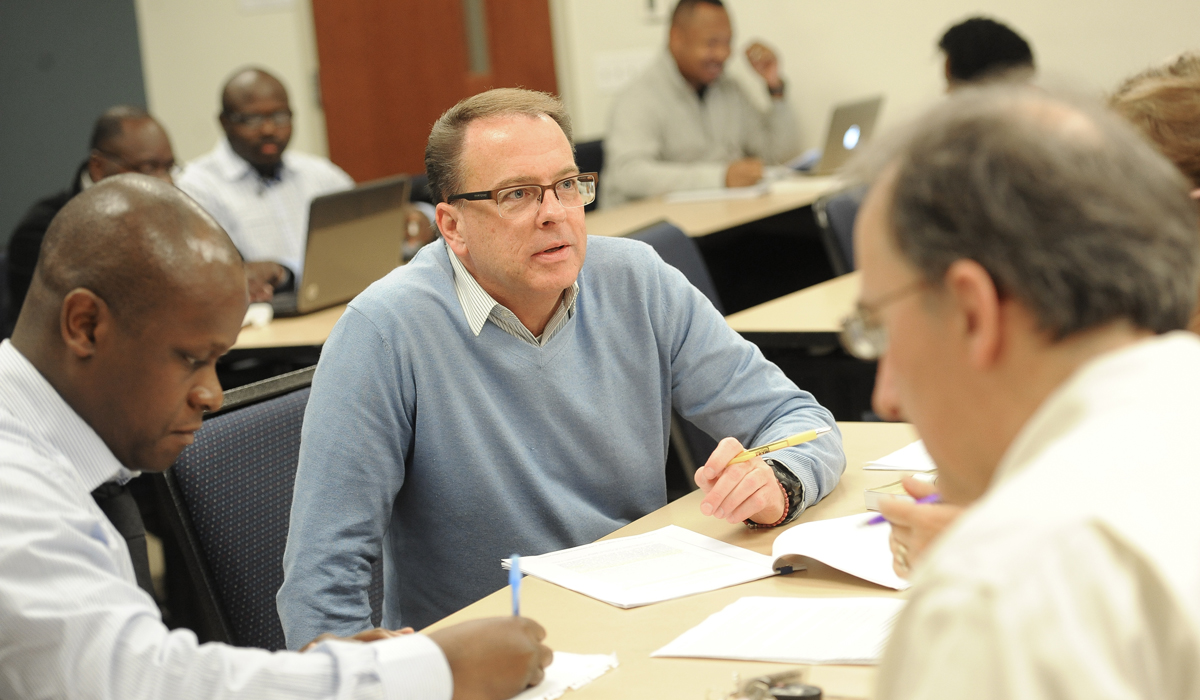 In its report, "Where the Jobs Are: Mission Critical Opportunities for America," The Partnership for Public Service lists "contracting" among the top areas where government is hiring. Likewise, the Federal Acquisition Institute states on its Web site that, "Because of changes in the workforce, candidates for jobs in contracting are in high demand throughout the Federal Government. That means a wide variety of positions at every level with corresponding career paths are available in which you can move and grow."  In response to this growing need,the track in Federal Contract Management was developed for the MSM  It offers a great opportunity to students who are interested in capitalizing on the robust career opportunities for contracting professionals.
The program consists of a total of 12 courses, or 36 semester credits. Students must earn at least a 'B' grade point average (3.0 on a 4.0 scale) - both overall and on final projects completed as part of the capstone course.
 
Core courses within the MSM.program include the following:
MSM 501 Communicating Effectively as a Manager
MSM 505 Project Management
MSM 514 Leadership Foundations
MSM 525 Spirit of Enterprise
MSM 533 Human Resource Management and Strategy
MSM 619 Strategic Planning and Implementation
MSM 652 Managerial Decision-Making: Finance and Budgeting
MSM 674 Master's Capstone: Research, Synthesis, Applications
Students pursuing the Federal Contract Management track or Federal Contract Management Certificate Program complete the following four courses. 
MSM 570 Federal Contract Management and Administration
MSM 573 Legal Aspects of Government Contracting
MSM 576 Contract Pricing, Negotiations, and Source Selection
MSM 578 Performance of Government Contracts