Flexible online or on-campus classes held at The Catholic University of America's main campus in Washington, DC or our new location in Alexandria, VA.
Improve your earning power and enhance your career with Paralegal Studies Certificate. Learn from industry professionals and choose from Litigation and General Practice concentration tracks designed to provide you with a competitive advantage in any law office.
Click here to view a live webinar recording featuring MSPS Director of Legal Programs, Chad Smith, Esq.
Email Chad Smith, Esq., Program Director at smithcha@cua.edu, or call (202) 319-4389.
Paralegal Certificate Program Benefits:
Earn your certificate in 1 year.
Federal financial and Generous scholarships are available.
Experiencial Learning Credits can shorten your time to certificate completion.
Learn from experts with real world experience in the law.

Flexible evening classes online or in person available for working adults.

Prepare for an immediate career in a paralegal office.
Individualized attention and small class sizes.
Also available as an Associates Degree.
The Catholic University of America has been certified by SCHEV to operate in Virginia.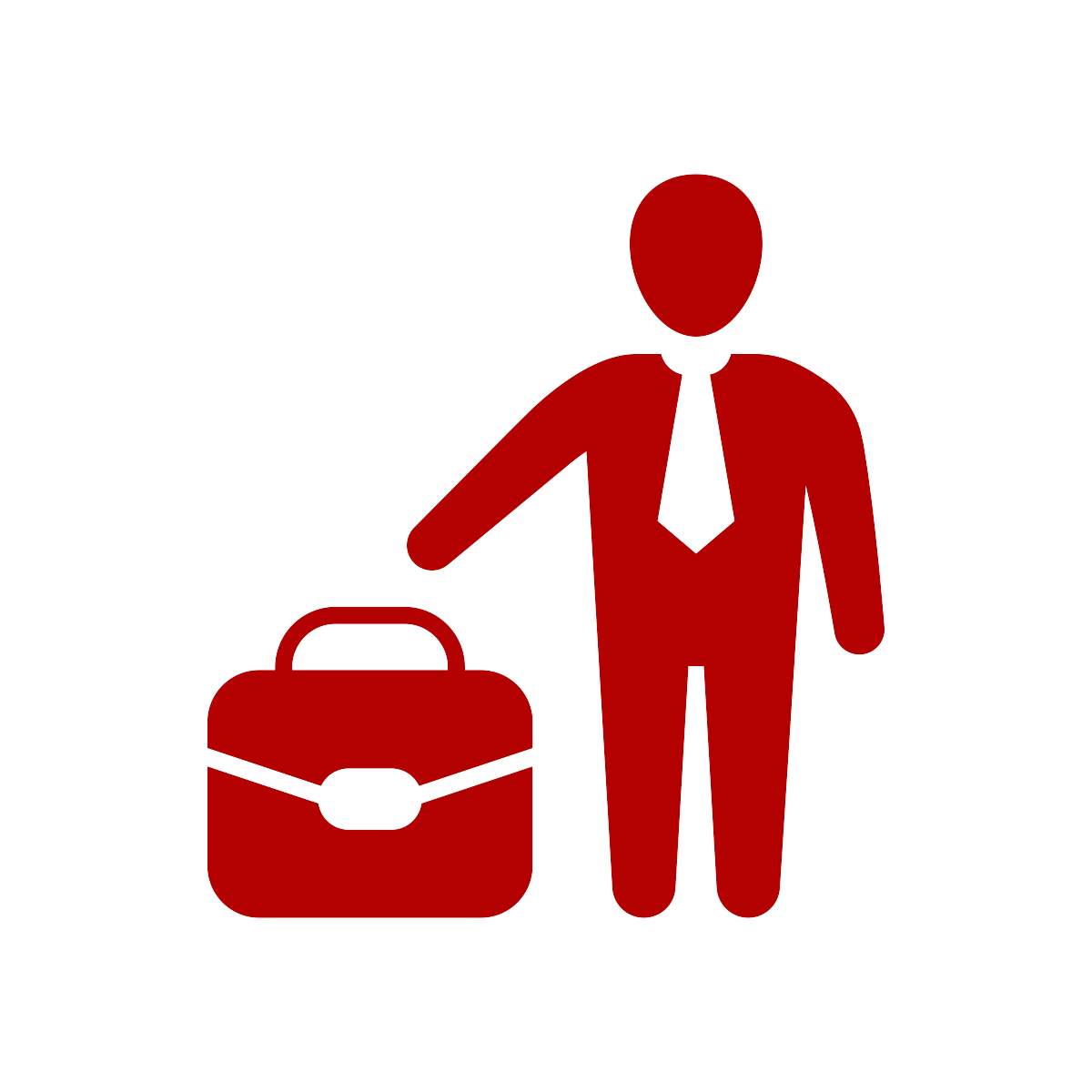 Career Outcomes 
Positions range from Real Estate and Title Insurance Paralegals, Public Defender Paralegals, Bankruptcy Paralegals, and Criminal Law Paralegals.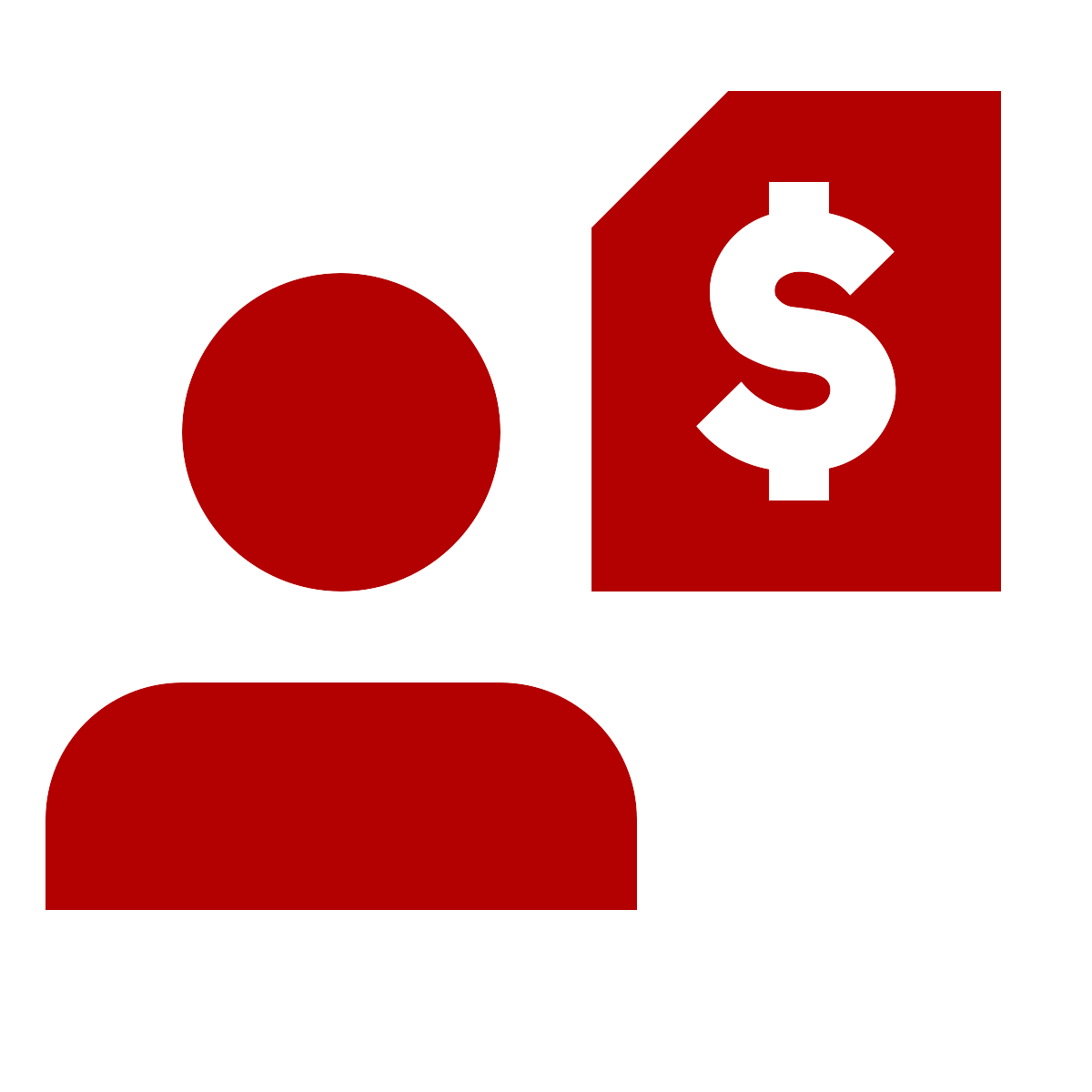 Average Salary
The Bureau of Labor Statistics projects an increase of 18% in paralegal jobs from the year 2010-2020. The average salary for paralegal professionals is $50,940. The highest-earning 10% of paralegals earn an average of $79,010.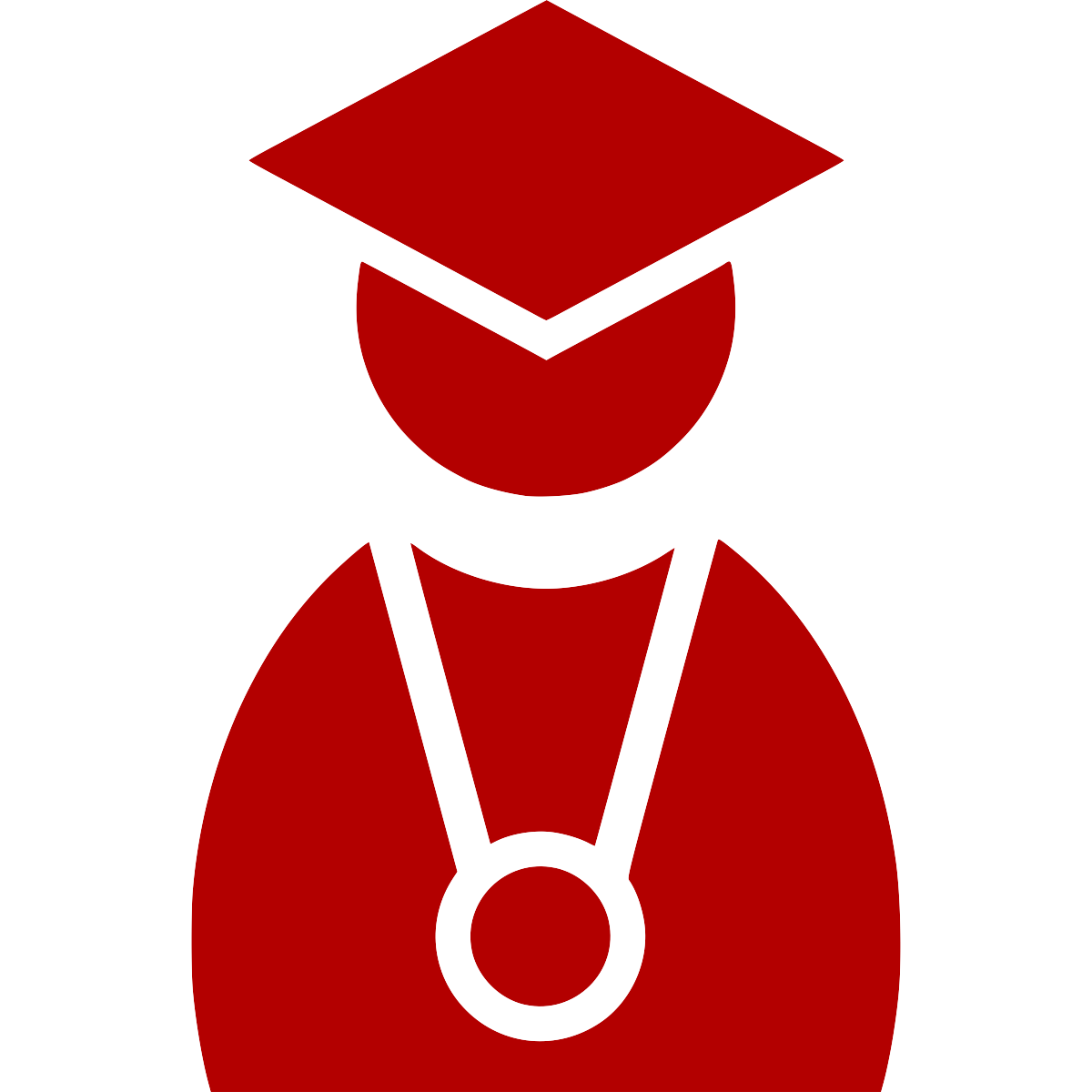 Alumni Outcomes
Students in our program work at the D.C and Federal Government, private law offices, and the State Department.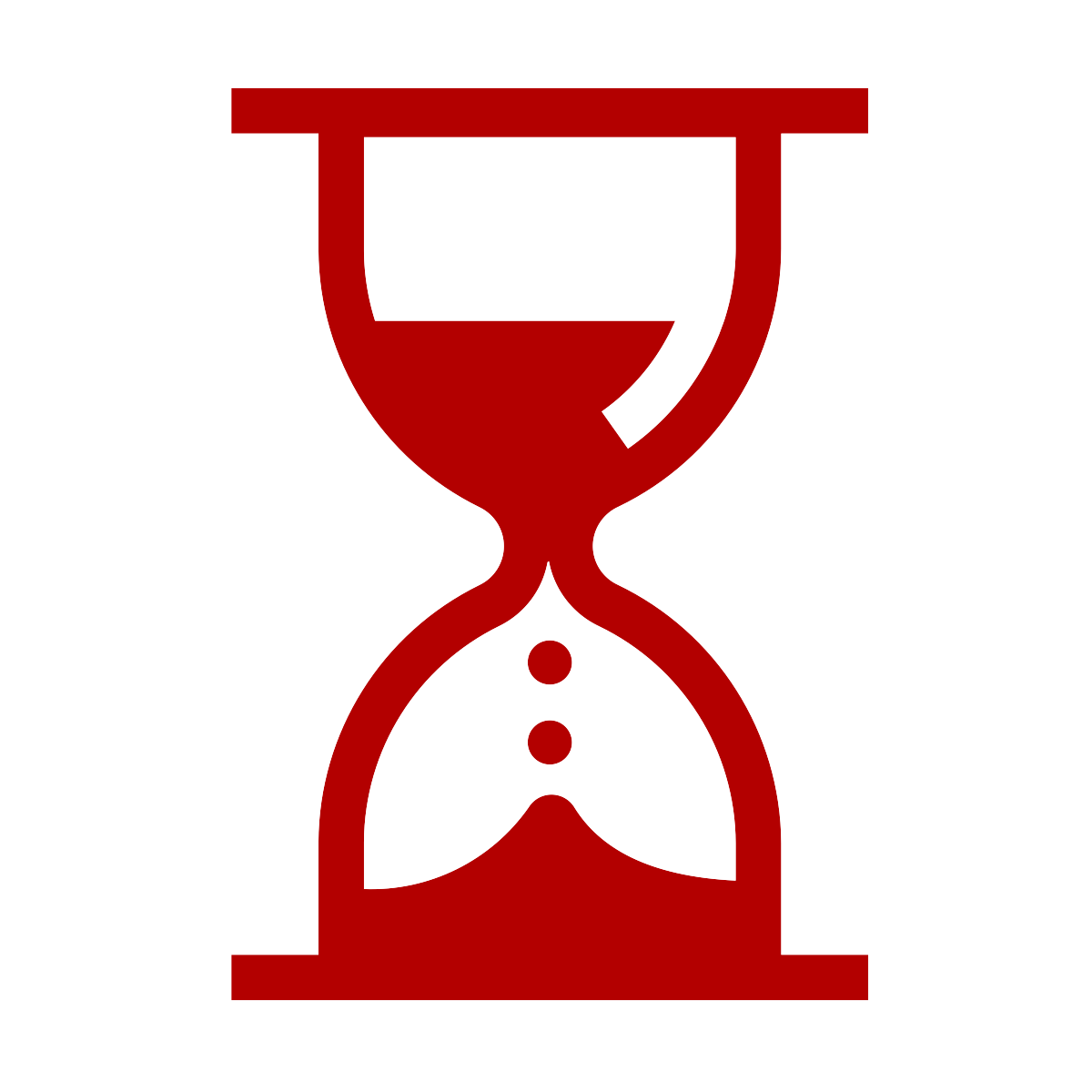 Degree Completion Time
Students can complete the Associates in as little as 2 years and the Paralegal Studies Certificate in 1 year.